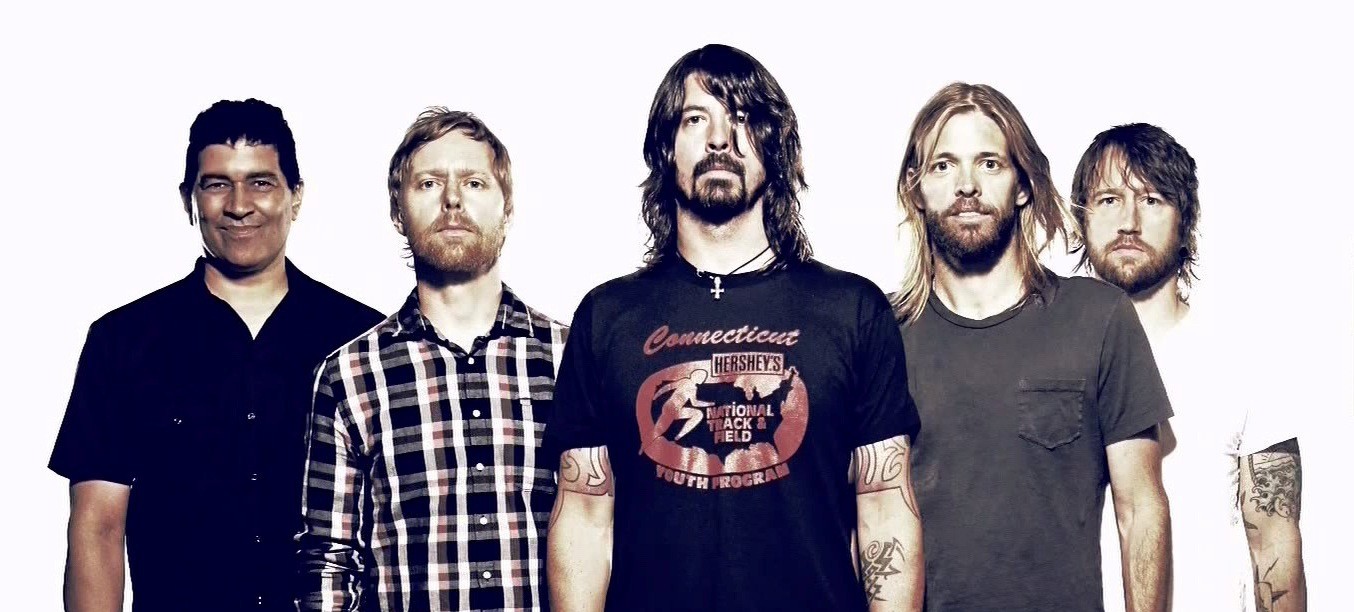 Foo Fighters: ascolta The Line, nuovo estratto da Concrete And Gold
Concrete And Gold, il nuovo album dei Foo Fighters, uscirà il prossimo 15 Settembre, a tre anni di distanza da Sonic Highways. L'attesa dei fans della band è quasi terminata ed è resa più piacevole da una nuova anteprima, condivisa dalla band stessa ieri sera in serata.
Si tratta del brano The Line, il cui audio è comparso sul Canale Youtube:
The Line va ad aggiungersi al recente singolo The Sky is A Neighborhood ed al precedente Run, rivelati durante le scorse settimane.
Come detto, Concrete And Gold uscirà il prossimo 15 Settembre e sarà prodotto da Greg Kurstin. Nell'album vi saranno presenti alcune illustri collaborazioni: oltre al già annunciato apporto di Paul McCartney, che suonerà la batteria in un pezzo, proprio ieri è stato rivelato che sarà presente anche una collaborazione con la popstar Justin Timberlake.
Questa la tracklist:
1. T-Shirt
2. Run
3. Make It Right
4. The Sky Is A Neighborhood
5. La Dee Da
6. Dirty Water
7. Arrows
8. Happy Ever After (Zero Hour)
9. Sunday Rain
10. The Line
11. Concrete and Gold